Vaginal HRT could be available without prescription
Millions of women in the UK go through the menopause each year, with the majority experiencing 'symptoms that can be severe and have a negative impact on everyday life'.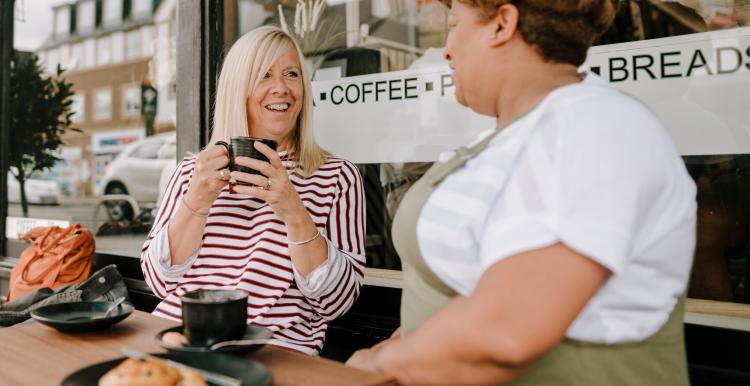 Image credit: Centre for Ageing Better 
Vaginal oestrogen tablets - a type of hormone replacement therapy (HRT) - could be available in chemists depending on the outcome of a Government consultation.
Under the proposals, women would be able to get one specific product without a prescription from their local pharmacy. They would not need their GP to give the go-ahead.
Hormone Replacement Therapy (HRT) is used to treat menopause symptoms. 
The UK medicines regulator, the MHRA, is proposing to reclassify a product called Gina10, or estradiol - which treats vaginal dryness caused by lack of oestrogen - as a pharmacy medicine. 
The tablets, which are inserted into the vagina, are for women aged over 50 who have not had a period for at least one year. Other vaginal tablets that also contain estradiol, including Vagifem, will still be available on prescription.
This is the MHRA's first reclassification consultation for a HRT product.
Pharmacists are trained healthcare professionals. If the product is reclassified, pharmacists will have access to training materials and a checklist to enable them to identify women who can be supplied with this medicine safely.
This consultation seeks views on making this product available over the counter to women aged 50 years and above, who have not had a period for at least 1 year.
This is the first time such a change has been considered. It's critical that the views of women are heard.