Our impact – reaching out to our community
We strive to make sure we hear from as wide a range of our diverse community as possible. We want to tell the people who make decisions and change things about the experiences everyone has with health and care services.
We understand that factors such as culture, location, wealth, education, environment and discrimination can lead to worse health outcomes, and we support the strong consensus that this must change. At Healthwatch Milton Keynes, we are committed to doing more to amplify the voices of communities that go unheard and reduce the barriers they face.
From April 21 - March 22, we focused on:
The health inequalities you're experiencing ​
How families were ending up in emergency care departments
Care improvements for people with Autism
What you have to say about young people's mental health
Experiences of living in care homes
How accessible are our health and care services?
Jake's story: Falling through the gaps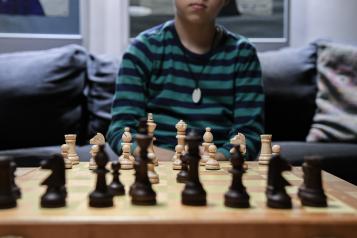 People often come to us when they are experiencing difficulties in accessing complex care pathways and need some help to navigate them. We heard from the mum of a young man with autism. Jake's* autism means he has extreme hypersensitivity to pain and was struggling to get vaccinated against COVID.
Correcting COVID vaccination records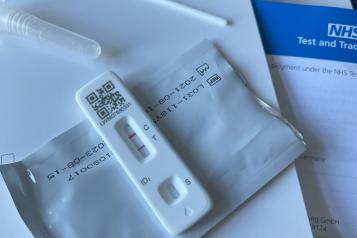 At the height of the pandemic, many of us needed to interact with the NHS App to demonstrate our COVID vaccination status when booking boosters, travelling by plane and even to visit relatives in care. But where do you turn when your records are wrong?