We engaged with
1,254
people in the local community in 2018/19
714 people more than last year.
Volunteering with us
Find out more about how you can make a difference to local health and care services by volunteering with us.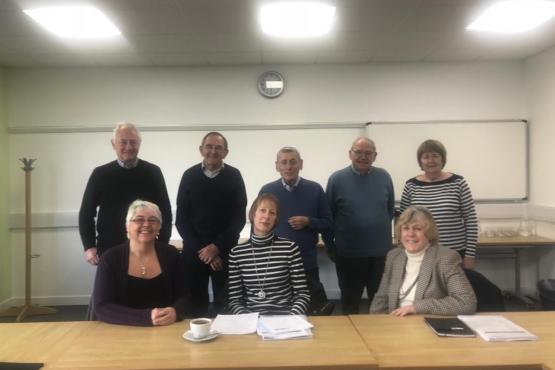 Healthwatch Advisory Panel
Healthwatch Milton Keynes is launching a new Healthwatch Advisory Panel. The Healthwatch Advisory Panel is an informal meeting, where members have the opportunity to be actively engaged in what we do.
The Healthwatch Advisory Panel is open to all Healthwatch Milton Keynes members.
Being a volunteer gives me the opportunity to make a difference in my local community on issues I am passionate about
Work with us
Are you an organisation looking to work with us on a project? Contact us and tell us more.
Looking for a job with us? Check out the latest opportunities in our team.