Join the people having their say
406,567
people shared their story of health and care with Healthwatch England last year.
The information we collect at Healthwatch Milton Keynes feeds into Healthwatch England, so the stories you share influence national level policy as well as local policy.
Volunteering with us
Find out more about how you can make a difference to local health and care services by volunteering with us.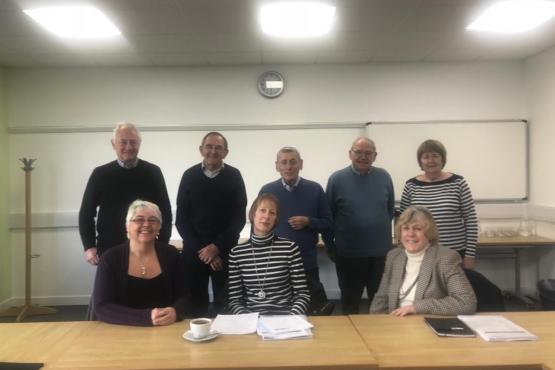 Meet our Healthwatch Advisory Panel
The Healthwatch Advisory Panel is a sub-committee of the Healthwatch Milton Keynes Board of Trustees. The Healthwatch Advisory Panel is responsible for developing strategic business plans and monitoring outcomes and impact, in conjunction with the Executive Team, who are responsible for the delivery of activities.
Being a volunteer gives me the opportunity to make a difference in my local community on issues I am passionate about
Work with us
Are you an organisation looking to work with us on a project? Contact us and tell us more.
Looking for a job with us? Check out the latest opportunities in our team.