Coronavirus Information: Alternative Formats
Coronavirus information in different formats; British Sign Language, easy-read and alternative languages.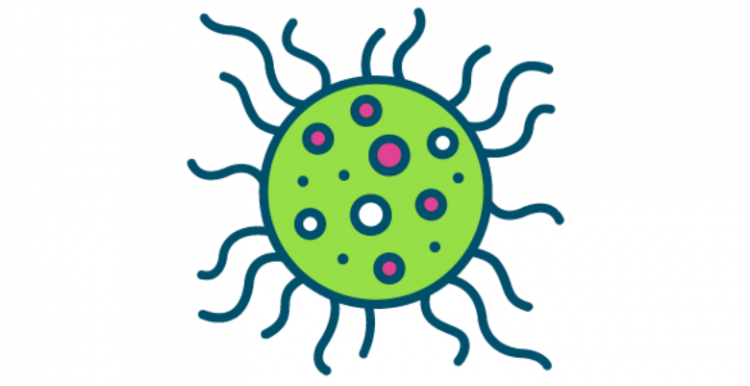 We are constantly updated our Coronavirus Information Page with the latest information from NHS England and Public Health England about the Coronavirus.
Below is a list of links to where you can find this information in alternative formats. 
British Sign Language
Signhealth are producing BSL interpreted videos of the latest government guidance. Click here to view the videos.
Coronavirus Daily Updates from the Prime Minister will include the provision of an interpreter  on BBC 107 or 231. 
'BSLHealthAccess' enables the provision of immediate, on demand access to British Sign Language (BSL) interpreters for communication with Deaf people in health settings free of charge during the current Coronavirus situation. Click here to access.
Easy-Read
Mencap has produced a lot of easy-read resources to help people with a learning disability to understand the current situation. Resources cover self-isolating, social distancing, shielding, scams, food shopping, hand washing and much more. 
Click here to access Mencap's easy-read resources. 
Different Languages
Doctors of the World have produced Coronavirus information covering hand washing and social distancing in 23 languages, produced in partnership with British Red Cross, Migrant Help and Clear Voice. Click here to access the information in all 23 languages.
Translated versions of the Prime Minister's letter, sent to every household in the UK, can be found here. 
Are you struggling to explain Coronavirus to your children? We have collated a list of resources to help you.