Coronavirus for Children and Young People
Many children may be anxious about the Coronavirus outbreak.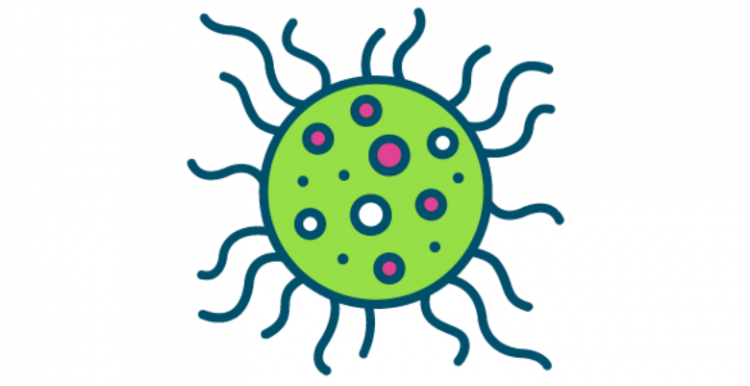 Telling your children about the coronavirus
Click the link below for a child friendly explanation of what coronavirus is, how to stay safe and how to make the best use of your time at home. 
Children's guide to coronavirus
Nosy Crow has published A FREE digital book explaining Coronavirus to children, illustrated by Gruffalo illustrator Axel Scheffler.
Giving birth and newborn babies
The NHS has produced the following information sheets:
Supporting children and young people's mental health and wellbeing
Public Health have released guidance for parents and carers on supporting children and young people's mental health and wellbeing during the coronavirus (COVID-19) outbreak. 
Guidance for parents and carers 
Kooth offers free and anonymous online counselling and emotional wellbeing support to every child or young person between 11 and 19 in Milton Keynes. Kooth is a website children and young people can use to get advice, support and guidance for any problem, no matter how big or small.  They can chat online to professional counsellors, read articles written by young people, join forums to receive peer-to-peer support, access self-help materials and keep a daily journal.  
YiS offerns counselling for ages 11 to 21. Anyone can contact YiS on Facebook Messenger for advice and signposting. Young People and their parents can also go their website for information, advice and guidance.
Public Health health have created a document with advice and information about looking after your mental wellbeing and  useful local contacts.
CNWL have produced a "My Lockdown Diary" for children. Pages include getting children to write down their favourite hobbies, draw objects and complete to do lists whilst staying at home.This can be printed or completed online. 
CNWL Perinatal Mental Health service has produced new mother and children materials. 
Service Six are continuing to support children and young people across Milton Keynes, online or over the phone, during this difficult period. If you have a child who is finding the situation difficult please get in touch with Katie on 07850 916600 or the Service Six helpline 07718 003219. 
Getting medical help for your child during COVID-19
If you're worried about your child's health, please seek prompt medical advice as normal.
We understand that many parents are incredibly worried about their child catching coronavirus, and are therefore avoiding going to A&E or seeing their GP.  However, healthcare professionals across Milton Keynes have seen a large reduction in the number of children and babies they usually see, and are worried that parents may not be seeking the medical advice they need at the most appropriate time.
The NHS remains open and is here to look after your child.  Our GP practices and A&E departments have stringent infection control processes to keep you and your child safe when visiting.
Supporting children with Special Educational Needs and Disabilities
For children with Special Educational Needs and Disabilities (SEND) this can be a particularly challenging time.
Vicky Ford, Parliamentary Under-Secretary of State for Children and Families, has written an open letter to children and young people with special educational needs and disabilities, their parents, families and others who support them.
The coronavirus outbreak is having an impact on everybody's life. This is hard for everyone, but we know that for some autistic people of all ages these things could trigger intense stress and lead to a meltdown or a shut down. The National Autistic Society have collated a range of resources that autistic people and their families can use during this time of changes.
The North East Autism Society also created a website full of fun activities for Autism Acceptance Week, which can still be accessed.