The Willows Care Home Enter and View
The purpose of this Enter and View programme was to engage with residents and their relatives or carers, to explore their overall experience of living in The Willows.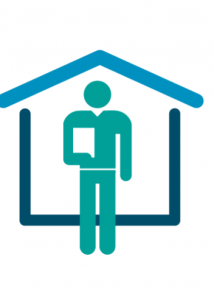 On the basis of this visit, The Willows appears overall to be a well-managed and professionally run establishment with a good calibre of friendly, experienced staff and the majority of participants could not suggest anything they would change about the Home. 
Click the link below to read the full report.