Devon Lodge Residential Home Enter and View
The purpose of this Enter and View programme was to engage with residents and their relatives or carers, to explore their overall experience of living in Devon Lodge Residential Home.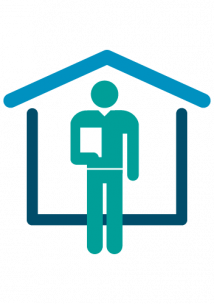 On the basis of the visit, Devon Lodge was found to be well-managed and homely establishment, supported by friendly, caring and experienced staff who enable residents to maintain independence and nurture outside interests.
Healthwatch Milton Keynes would commend Devon Lodge on its ethos around independence and social engagement and suggest that this Home demonstrates excellent examples of combatting loneliness and supporting friendship in this particular client group.