Review: Windsor Intermediate Care Unit
As part of all of our Enter and View visits, we plan a review of the actions taken against our recommendations.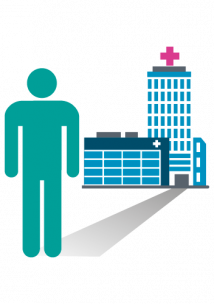 We were pleased to note that all of the recommendations made in our Enter and View visit were either completed or in progress. We continue to be impressed at the level of commitment to good patient experience and outcomes displayed by the management and all staff on the Unit.
Read the full report for more details on each of the recommendations and how they were fulfilled.