Loneliness in the spotlight for Mental Health Week 2022
A recent survey showed that between 3 April and 3 May 2020, 5.0% of people said that they felt lonely "often" or "always", with this increasing to 7.2% from October 2020 to February 2021.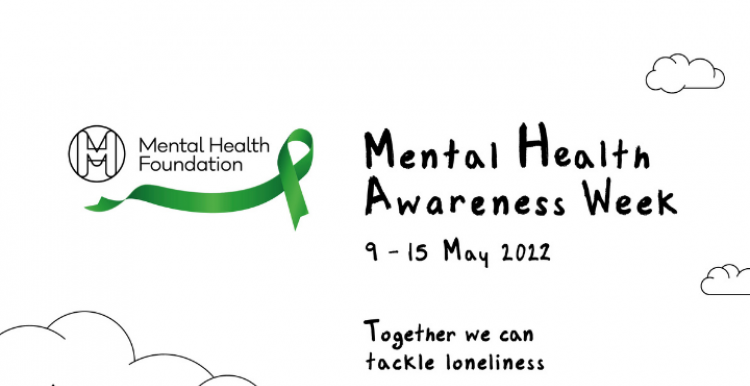 Loneliness has a huge impact on our physical and mental health, and as social beings, our connections with people and our community is vital.
This week (9 - 15 May 2022) is Mental Health Awareness Week and loneliness is the key focus. 
Loneliness is an issue that can affect us all, young or old, at any point in our lives. You may live in the city or a rural area, with family or on your own and still feel isolated. There is no common cause for loneliness, and sometimes there may not be anything significant that triggers it. Everyone experiences feelings of loneliness in different ways
which means that there are different ways of tackling the issue.
We may find it easier to support someone else impacted by loneliness, but it can be much harder to admit that we feel lonely. More open conversations are needed about loneliness to enable people to seek the support they need.
If loneliness is affecting your mental health, lots of support is available.