Mental health support hub
If you are struggling with your mental health, or someone you know is, please don't suffer in silence. Help is out there.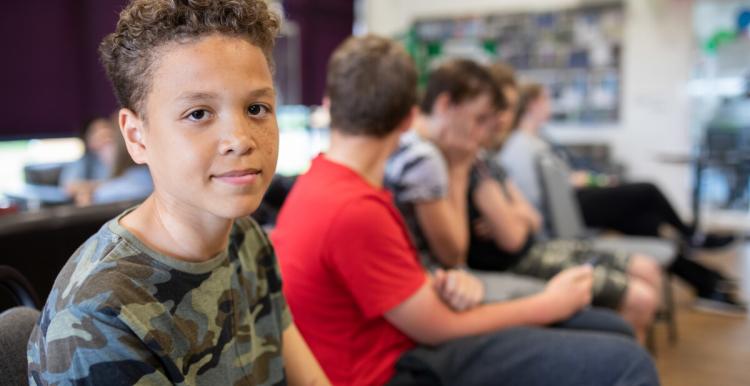 If you're over 18, you can now self-refer for talking therapies on the NHS. Talking therapies, or psychological therapies, are effective and confidential treatments delivered by fully trained and accredited NHS practitioners. They can help with common mental health problems like stress, anxiety and depression.
Find our how to self refer for NHS talking therapies
NHS mental health services for people in Milton Keynes are provided by Central North West London NHS Trust. They have changed their telephone system so you can see if you've missed a call from them.
Rather than having a missed call from a withheld number, you will see the number 020 7504 5500 when they call.
They'll also leave a message saying: "You have missed a call from the NHS. The person will attempt to call you back, no further action is required on your part."