COVID-19 vaccines rolled out to people aged 70 years and over from today
People aged 70 and over and the clinically extremely vulnerable to begin receiving invitations for vaccinations from today.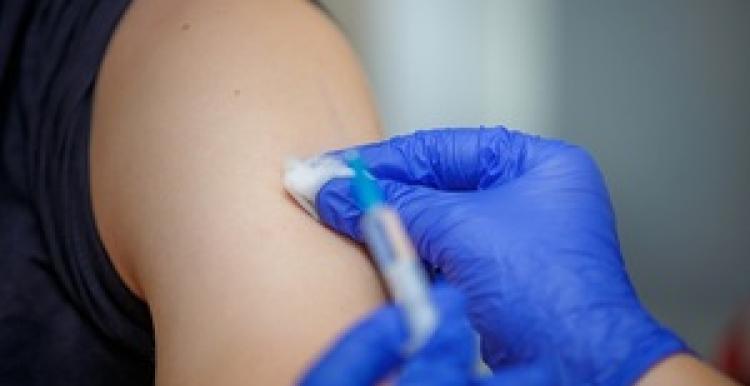 Move allows the NHS to further accelerate vaccinations of people most at risk
Priority remains to vaccinate top 2 cohorts first, while over 3.8 million people have received their first vaccine dose in the UK
Millions of people aged 70 and over and those clinically extremely vulnerable to COVID-19 will be invited to get their vaccinations from today (Monday 18 January) as the NHS begins roll out of the vaccines to the next 2 priority groups.
The NHS has so far been working to vaccinate the first 2 priority cohorts recommended by the Joint Committee on Vaccination and Immunisation (JCVI), which are care home residents and staff, and those aged 80 and over and frontline health and care staff.
Vaccinating the first 2 groups will remain the priority, but vaccination sites which have enough supply and capacity for vaccinating further people are allowed to offer vaccinations to the next 2 cohorts – those aged 70 and over and clinically extremely vulnerable people.
This will allow areas that have already vaccinated the majority of care home residents, frontline health and care staff and people aged 80 and over to keep up the momentum and start vaccinating further at-risk people, helping the NHS to reach the Prime Minister's commitment of offering vaccinations to the first 4 priority groups by the middle of February.