Find out your rights when it comes to sharing your personal data.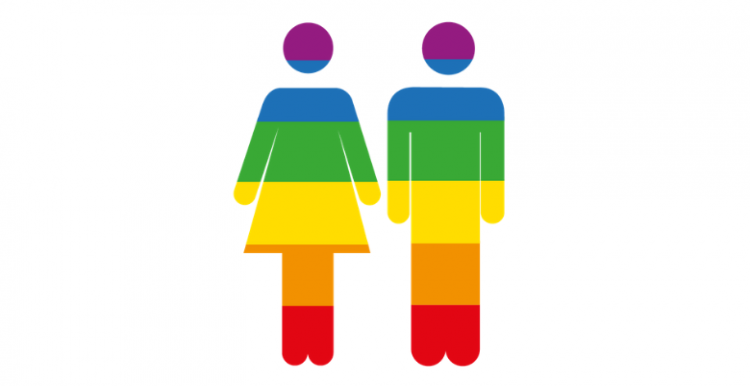 Through a recent project we have become aware that on occasions healthcare professionals have felt it is clinically necessary to transfer certain types of patient data, and the patient has disagreed.
Click here for more information from the General Medical Council about your rights surrounding disclosing gender history. A small section of this document is highlighted below.
Disclosing gender history
It is unlawful to disclose a patient's gender history without their consent.
When communicating with other health professionals, gender history doesn't need to be revealed unless it is directly relevant to the condition or its likely treatment.
The gender status or history of trans and non-binary people should be treated with the same level of confidentiality as any other sensitive personal information.
You must respect the wishes of any patient who objects to particular personal information being shared within the healthcare team or with others providing care, unless disclosure would be justified in the public interest. If a patient objects to a disclosure that you consider essential to the provision of safe care, you should explain that you cannot refer them or otherwise arrange for their treatment without also disclosing that information.
If you have concerns about your personal data being shared without your permission, please contact us.
You can report a breach of your personal data to the Information Commissioners Office. 
Our Report
In June 2019, Healthwatch Milton Keynes published a report 'LGBTQ+ Health Inequalities and Access to Treatment. This report highlights the health inequalities experienced by people when health professionals are unsure how to provide treatment or clinical advice to people with specific needs, which may be outside the experience of that professional. Click here to read the report.