Mind BLMK works across Milton Keynes, Bedfordshire and Luton, offering a range of well-being services to ensure that nobody has to face mental health problems alone.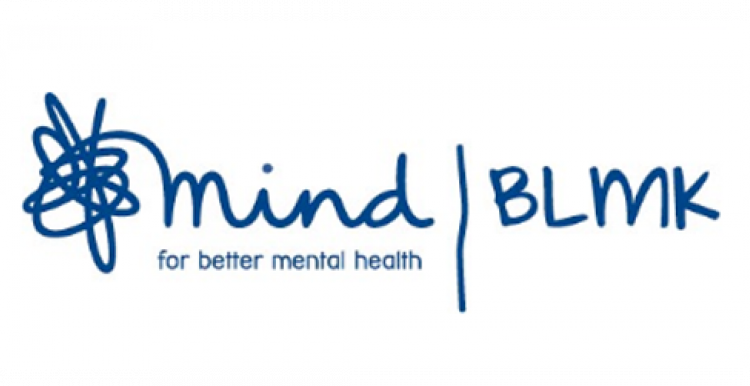 Mind BLMK has been support people across Milton Keynes for over 40 years. 
In Milton Keynes, Mind have a central Wellbeing Centre (based on Midsummer Boulevard) where they offer counselling, peer support and peer mentoring. They also have a Community Garden project at York House in Stony Stratford and work across the community to promote better mental health and wellbeing.