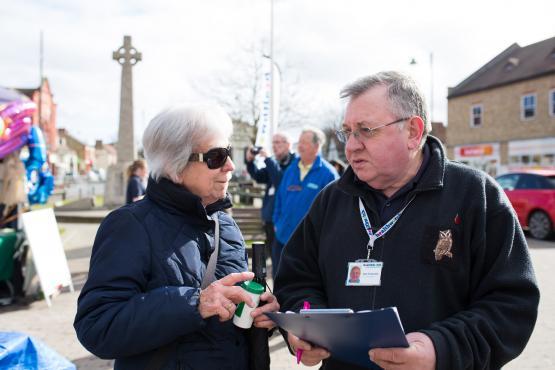 I'm interested - what next? 
If you would like to find out more, without any obligation to commit, please contact us via the link below, or by calling 01908 698800. 
To apply for a volunteering position, please fill in the form below, and send to info@healthwatchmiltonkeynes.co.uk. 
Specific Volunteering Vacancies 
Minutes Secretary for The Board of Trustees
Healthwatch Milton Keynes Board of Trustees are seeking a volunteer to support with minute taking at our public Board meetings.
We are looking for someone who has the knowledge and experience of taking formal minutes of Board or Committee meetings and could spare a few hours every three months to help us ensure the minutes of our meetings - held in public - are of high quality, are an accurate record of the discussion and decisions made by Trustees and are accessible to Milton Keynes residents.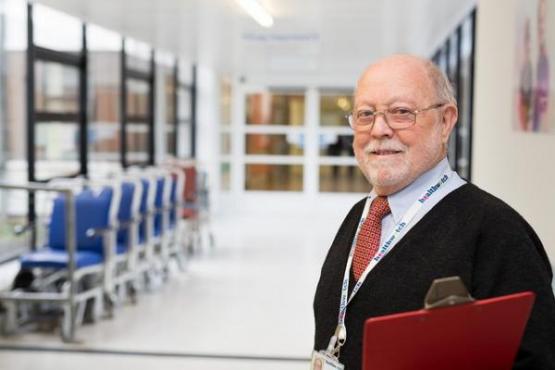 Enter and View Volunteers
Join the team of Enter and View volunteers and talk to patients about their experience in a health and social care setting. To be an Enter and View volunteer you must:
have good interpersonal skills 
have the ability to take notes
have a desire to improve care outcomes
be able to commit 1-2 hours per week for the course of each project
Enter and View is a structured programme, which requires a Disclosure and Barring Service Enhanced check.
Find out more about Enter and View by clicking the link below.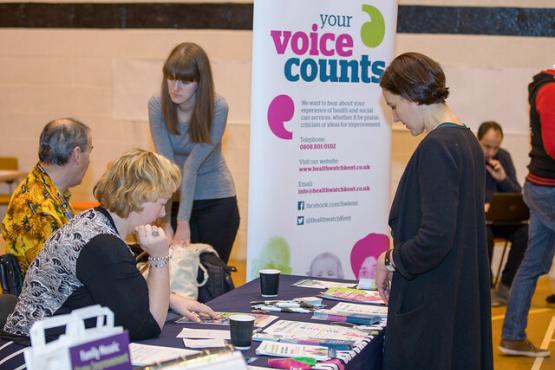 Other ways to get involved
Healthwatch Milton Keynes Champion 
Spread the word about how Healthwatch works together with the community to improve health and social care services.
Virtual Volunteers
Connect with the public and users of health and care services via online forums.
Health & Care Researchers
Keep us up to date with current media, policy and research news.
Meeting facilitators 
Support the organisation in hosting and facilitating events.
Mystery Shoppers 
Test the patient experience of health and social care services.
Reader Panel volunteers 
Provide feedback on literature produced by Healthwatch Milton Keynes.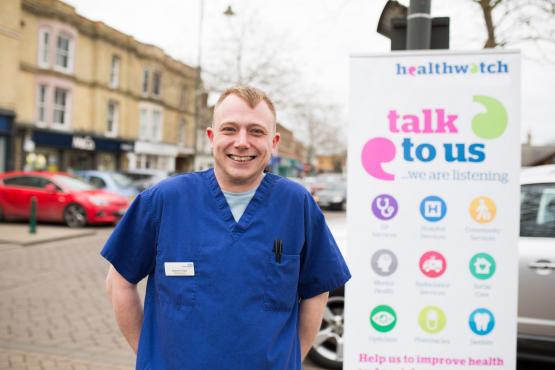 Volunteer policy
Read more about our policy and our commitment to you. 
This policy sets out the framework for our volunteer programme, defines the purpose and function of volunteers within the organisation, and how they can expect to be treated.