Enter and View: Woburn Sands
We carried out an Enter and View visit of Woburn Sands care home. Here are our findings and recommendations.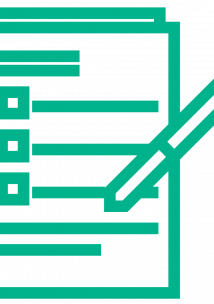 The purpose of this Enter and View programme was to engage with residents, their relatives, or carers, to explore their overall experience of living in Woburn Sands Lodge Care Home.
As well as building a picture of their general experience, we asked about experiences in relation to social isolation and physical activity. This visit was carried out alongside a Council Quality and Compliance inspection, Woburn Sands Lodge has undergone a change of management, process review and staff training for some months to achieve required standards.
All residents are under the age of 60. The care provided is predominantly for drug/alcohol dependency and related disorders and as such is a specialised unit, not suitable for dementia or general care purposes.
Based on this visit, we found that Woburn Sands Lodge is welcoming, friendly and offers a range of activities for residents. No issues were identified through interviews or observations.