Enter and View: Milton Court care home
We carried out an Enter and View visit of Milton Court care home in Milton Keynes. Here are our findings and recommendations.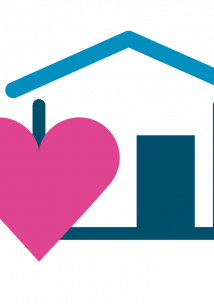 The purpose of this Enter and View programme was to engage with residents, their relatives, or carers, to explore their overall experience of living in Milton Court Care Home.
There are 105 residents at Milton Court and ages range from 59 to 95. The majority of residents are in their 80's & 90s. There are 41 dementia residents and 36 nursing residents. 
Our findings
Staff were observed to be caring and attentive. Staff were highly thought of by all residents that were spoken to. When asked if there was one thing you could change, most residents had to try really hard to think of something to say.
Recommendations:
Consider a discussion with the residents, at the monthly meeting, about possible timelines for the reintroduction of the use of the Minibus for outings.
Consider offering a choice of meal sizes to accommodate appetite and reduce possible food waste.