Ashby House Care Home: Enter and View Report
We carried out an Enter and View visit of Ashby House, a residential care home in Milton Keynes. Here are our findings and recommendations .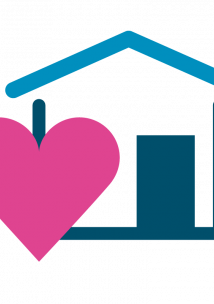 The purpose of this Enter and View programme was to engage with residents, their relatives or carers, to explore their overall experience of living in Ashby House. As well as building a picture of their general experience, we asked about experiences specifically related to how COVID-19 and the related restrictions impacted on their lives and on their care.
Ashby House care home is owned by the Barchester group and is registered to provide residential and nursing care for up to 65 people, they also support a high proportion of residents who have a dementia diagnosis. On the day of the visit, they were caring for 41 residents.
On the basis of our visit, we concluded that Ashby House is a well-led and caring care home. The atmosphere is one of calmness. The residents stated that they feel safe and well cared for. Staff were observed to actively engage with residents and there was a real sense of caring.