Broomfield Residential Care Enter and View
The purpose of this Enter and View programme was to engage with residents and their relatives or carers, to explore their overall experience of living in Broomfield Residential Care Home.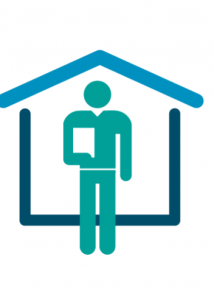 Broomfield is a privately-owned residential care home, currently occupied by 28 residents.
We would have liked a robust response to the many recommendations we made to the service, and were disappointed in the brevity of the response. We look forward to monitoring the improvements against our recommendations when we visit this care home next year.
Click the link below to read the full report.