My Right to Healthcare: GP Registration and Access
It was drawn to our attention that some GP practices restrict access to Primary Health Care to Patients who are legitimately unable to provide identification, contrary to NHS guidelines.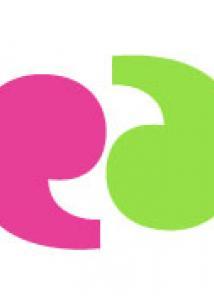 Healthwatch MK became concerned about the impact of being unable to register at a GP on the health and wellbeing of some of the more vulnerable groups in our society. 
Our core research included an analysis of the online patient registration information provided on every GP practice website in Milton Keynes, and a Mystery Shopping exercise at 15 GP Practices in the area, to explore the registration process first-hand. With permission from Groundswell, we also empowered residents to understand and assert their rights to Primary Care through distributing 1,250 'My Right to Access Healthcare' Cards. We also received a further 17 phone calls from individuals desperately trying to register at a GP, but unable to do as a result of a lack of identification.
Click the link below to read the full report, including the response from the GP Federation and Milton Keynes Clinical Commissioning Group.