Westbury Grange Enter and View
The purpose of this Enter and View programme was to engage with residents and their relatives or carers, to explore their overall experience of living in Westbury Grange Care Home.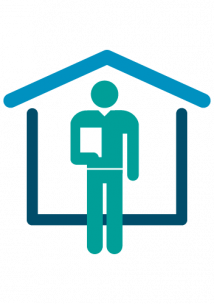 On the basis of this visit, Westbury Grange was observed to be a well-run establishment, with residents living in comfortable, calm surroundings and supported by friendly and confident staff. The manager asked for, and was given an extension to respond so the brevity is a little disappointing with no reference to the recommendation to employ the services of the Dementia Liaison for Care Homes or the Dementia Information Service to work with residents whose behaviours are challenging.