Are Young Carers in Milton Keynes getting the support they need?
Young carers are children and young people under the age of 18 who provide unpaid care for family members or friends who have a physical or mental illness, disability, or an addiction.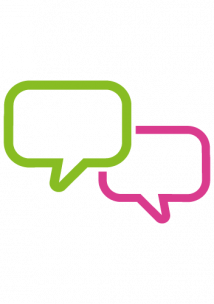 There are approximately 700 identified young carers in Milton Keynes, but Carers MK estimate the true number is at least double that figure. These responsibilities can impact on the young person's wellbeing and many young carers struggle to juggle their education and caring role, causing pressure and stress.
Click the link below to download the full report.