LiveLife Milton Keynes
20/11/2018
AgeUK and P3 are delivering the social prescribing community referral service that can improve everyday living for people in Milton Keynes.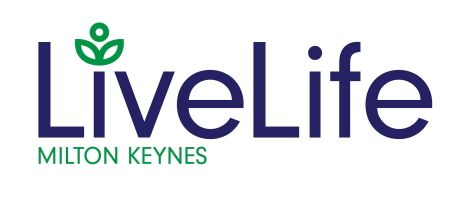 This service offers social, emotional and practical help to people who might feel lonely or anxious.
Are you spending too much time on your own or maybe feeling a bit low because you struggle with some of life's daily challenges?
If you could use a bit of help to improve your everyday living this service has a friendly team of experiences staff ready to listen, talk things through and help you with any worries you may have.
Contact the scheme directly on 01908 973720.
Recent
10/12/2018
Help Healthwatch England reach 2,000 responses for their maternal mental health survey. Healthwatch have launched the first phase of their research to understand more about people's experiences of mental health care at different stages of life. They currently have over 1,800 responses to their...
07/12/2018
Public Consultation on a review and update of CCG guidance on Items which should not be routinely prescribed in primary care NHS England continues to partner with NHS Clinical Commissioners (NHSCC) to support clinical commissioning groups (CCGs) in ensuring that they can use their prescribing...