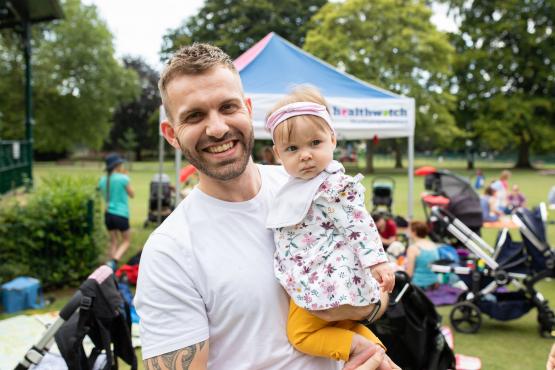 If it matters to you, it's likely it matters to someone else.
Please use the form below to share your story with us, whether it is a complaint, a compliment, or a suggestion for change. 
The information you provide will be:
Added to the evidence base we hold about what local people need to know, and have said about health and social care.
Used to hold commissioners and providers of health and social care services to account.
Used to answer your questions, or signpost you to further help and assistance.
You can find out more about how we store and process personal data in our privacy statement.
If you would prefer to talk to someone about your experiences, you can call us:
01908 698800 
Sign up to be a member of Healthwatch Milton Keynes
Sign up to Healthwatch Milton Keynes to receive fortnightly updates on health and care straight to your inbox.
The e-alerts will keep you up to date on what Healthwatch are doing and how you can get involved, as well as information about other things which are happening in the health and social care sector in Milton Keynes.