Practical advice if you're caring for a loved one with dementia
We often hear from people who are trying to access the right care and support for their loved one who is living with dementia.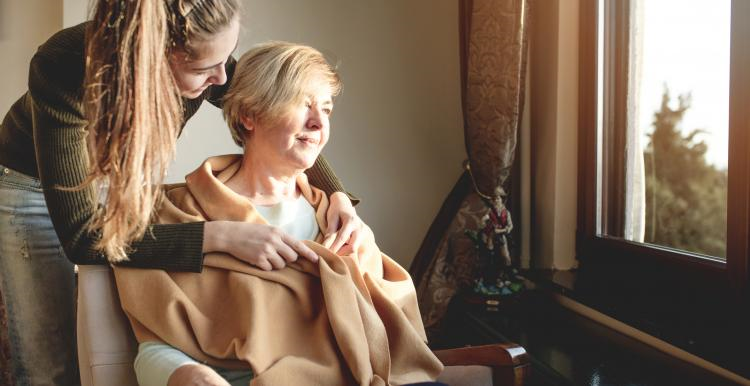 We have put together some useful resources and organisations who can help you and offer support. There are services and professionals that can help you and your family through what can be a really distressing and heartbreaking time.
Caring for someone with dementia, and why the 'bookcase analogy' can help 
Practical help and support 
Adult Social Care Hub: MK Council's Dementia Information Service is provided by Alzheimer's Society in Milton Keynes and provides guidance on:
delaying the progress of some symptoms of dementia
managing the condition
navigation of available support services
planning for the future
MK Council's Dementia Information Service 
---
Organise a social care assessment - here you can find out if your loved one is eligible for funded support. 
Help for carers
Carers MK provides a number of services for carers in Milton Keynes, including advice on the practical implications of being a carer, but also things like counselling and family discounts for you. 
If you are the primary carer, it is worthwhile registering as a carer with your own GP. It means that you personally will be eligible for health and social care services, such as flu vaccinations.