Healthwatch Milton Keynes explored patients' experiences of gastro-related services in Milton Keynes with a view to understanding how the gastro pathway could be improved.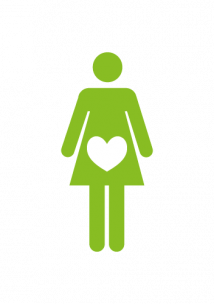 Healthwatch Milton Keynes facilitated two focus groups for those with gastro related conditions. The first focus group took place in September 2018 and the second in November 2018. 
In summary, particiapants felt that: 
•    Participants told us that they felt the information they were given about their diagnosis did not prepare them well enough to fully understand their condition and the symptoms they may experience. Participants felt that this can lead  patients going to A&E unnecessarily as they were often unaware if their symptoms were 'normal'.
• Focus group members also told us that issues can be overlooked or not followed through with quickly enough because there was poor  communication between departments or between hospitals and GPs. This is exacerbated when patients see different medical staff each appointment  
• Participants with co-occurring illnesses told us that these tend to be addressed individually, by different consultants, rather than simultaneously. We were told of their experiences of the side effects that medication/ diets prescribed for one illness had had on the co-occuring condition.
•    There was a general feeling among the group that appointments/check-ups only occur when the patient persists, and usually once problems have already arisen. Potential and actual admissions could be reduced if check-ups were used as a proactive or regular means of preventing problems in the first place .
•    The waiting lists for urgent appointments are too long, so if conditions get worse prior to appointments, patients end up in A&E.