Experiences of Mental Health Services 2018
In 2018 we collected 44 pieces of feedback from service users which covered experiences of Milton Keynes' main mental health service providers.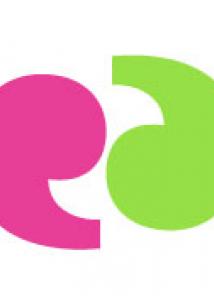 The themes that emerged from this feedback are: communication between patients and staff can be improved, access to services presents difficulties,  and there is a need for more holistic support.
We also heard that relationships between the service user and their treatment professionals needed to be built on trust.  It is difficult to develop this when staff changes can mean service users are seeing someone different at each appointment. Being discharged from services is not always seen as a good thing by service users as they feel the time it takes to re-enter support when needed may mean that they reach crisis point before getting  the help needed.
Click the link below to read the full report. 
Central and North West London NHS Foundation Trust (CNWL) have responded to our report. Click the link below to read the response.