Park House Enter and View
The purpose of this Enter and View programme was to engage with residents and their relatives or carers, to explore their overall experience of living in Park House Care Home.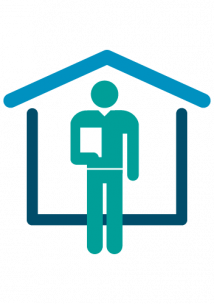 On the basis of this visit, Park House is observed to be a well-run establishment that demonstrates a commitment to personalised care, with residents living in comfortable, attractive surroundings and supported by friendly and caring staff.
Healthwatch Milton Keynes sent a copy of this report to Park House for comment and the provider was given a statutory deadline of 20 working days to respond. At the time of publishing (which exceeds the 20-day period), Healthwatch Milton Keynes have yet to receive a response from Park House addressing the recommendations made within this report.