Boosters open to anyone over 18
From Monday 13 December, boosters are open to every adult over 18 who has had a second dose of a COVID vaccine at least three months ago.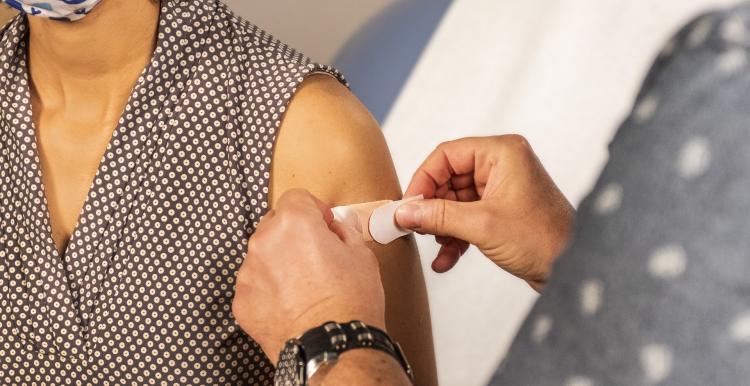 Image credit: CDC, Unsplash
The Government has set a target of giving anyone over 18 the chance to have a COVID booster by the end of December.
If you're aged between 18 to 29 and had your last dose three months ago or more, booking will open for you this Wednesday, 15 December. You will be able to book your booster through the national NHS booking system.
Alternatively, you can turn up at any of the walk in clinics. Dates, timings and venues for Milton Keynes and surrounding areas are updated weekly on the BLMK ICS website. 
As well as booster jabs for all over 18s, the government aims to give a second primary dose to 12- to 15-year-olds.
All of these measures are as a result of the Omicron variant of COVID that is emerging. 
Why do I need a booster?
A booster is an extra dose of vaccine which prolongs protection, and can cut the risk of infection by more than 93%.
You will receive a dose of either Pfizer or Moderna, regardless of which you were given for your earlier jabs.
What if I haven't had my first or second vaccine?
You can still book your first or second jab. You need to wait eight weeks between the first and second, and a further three months before your booster.
In England, anyone aged 16 or over can book first or second jabs online, by calling 119, or visiting a walk-in clinic
If you're pregnant or breastfeeding, the UK Health Security Agency has published more evidence that the vaccine is safe. Read the latest advice.