Vaccine boosters for people with severely weakened immune system
New COVID vaccination guidance has been outlined for anyone who has a severely weakened immune system.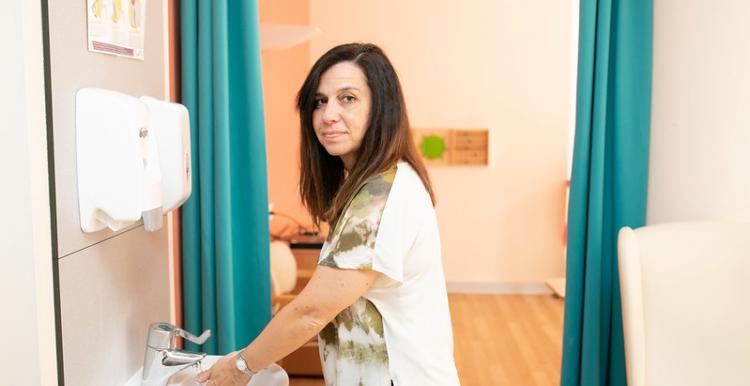 The JCVI is advising that people with severely weakened immune systems should have a third vaccine dose as part of their primary COVID-19 vaccination schedule.
This third dose should be offered to people over 12 who were severely immunosuppressed at the time of their first or second dose, including those with leukaemia, advanced HIV and recent organ transplants. These people may not mount a full response to vaccination and therefore may be less protected than the wider population.
This offer is separate to any potential booster programme. The Joint Committee on Vaccination and Immunisation (JCVI) is still deliberating the potential benefits of booster vaccines for the rest of the population and is awaiting further evidence to inform this decision.
Immunosuppression varies widely in severity and duration. Many people who are immunosuppressed have lower levels of antibodies after coronavirus (COVID-19) vaccination, as some studies have shown.
People with severe immunosuppression are more likely to be severely ill if they do catch COVID-19.
Studies are ongoing to see how effective a third dose is for immunosuppressed people, but it is very unlikely to cause any harm. Therefore, on balance, the JCVI's view is that a third dose can be safely offered as it may increase their protection.
The JCVI advises that for adults aged 18 and older, either the Moderna or Pfizer-BioNTech COVID-19 vaccines be administered for the third dose, as a number of studies have reported an increased immune response in some immunosuppressed people after a third dose of an mRNA vaccine. For those aged 12 to 17, the Pfizer-BioNTech vaccine is preferred.
The decision on the timing of the third dose should be made by their specialist. As a general guide, the third dose should usually be at least 8 weeks after the second dose but with flexibility to adjust the timing so that, where possible, immunosuppression is at a minimum when the vaccine dose is given.