Cancer Education UK launches petition to tackle inequalities in healthcare
Cancer Education UK have today launched their campaign to petition for other types of skin coloured prosthetics to be readily available to ethnic minorities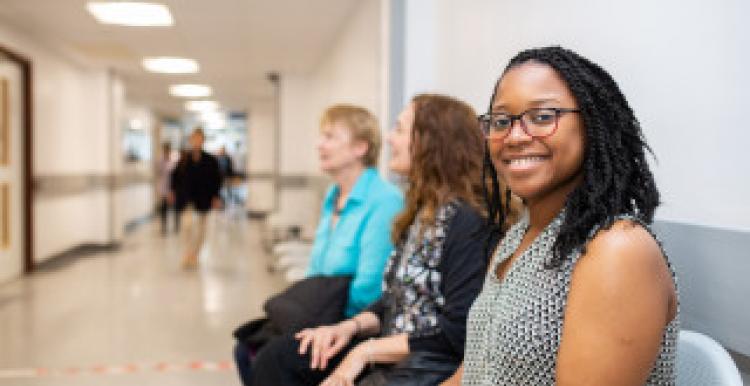 Cancer Education UK is launching an awareness week from 17th to 23rd May whereby they will begin the campaign in not only raising awareness and equality for cancer patients in ethnic minorities but in order to help provide and create comfortable prosthetics in various skin tones. In achieving this goal, they need 10,000 signatures on the petition, in order to take forward the initiative and involve government participation. 
This milestone is a major move for Cancer Education UK on its mission to tackle inequalities in healthcare for patients with cancer who are disproportionately treated differently due to their race, their culture, or their background. They aim to drive positive change through education so that everyone has equal access to the healthcare and support they need.
The charity have researched and engaged with the NHS as well as cancer patients from a Black, Asian and other minority background.