National Roadmap to gradually ease the country out of the covid pandemic
The Government sets out a National Roadmap to gradually ease the country out of the covid pandemic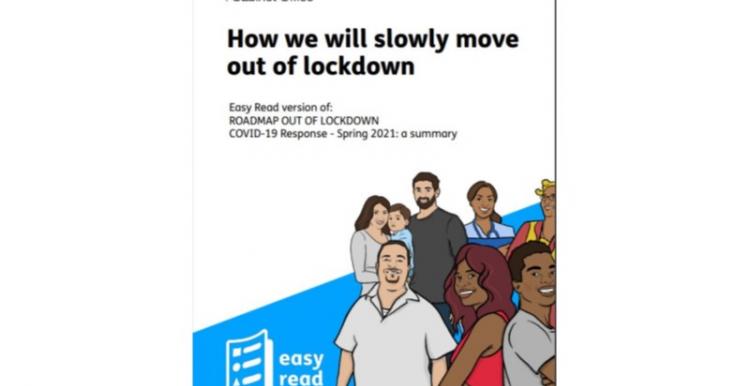 As cases of covid infections, hospitalisation and deaths continue to fall and the NHS covid vaccination programme continues at pace, the Government has published a Roadmap for the gradual easing of the pandemic restrictions.
This begins on the 8th March 2021 with the re-opening of schools, colleges and Universities. People will be allowed to meet with 1 other person outside only. People who live in a care home will be allowed 1 visitor.
The full details of the rest of the Roadmap, with key dates, can be found here.
Or