Come Join us: Healthwatch Milton Keynes is seeking new Trustees
Healthwatch Milton Keynes is inviting members of the public to apply to join its Board of Trustees.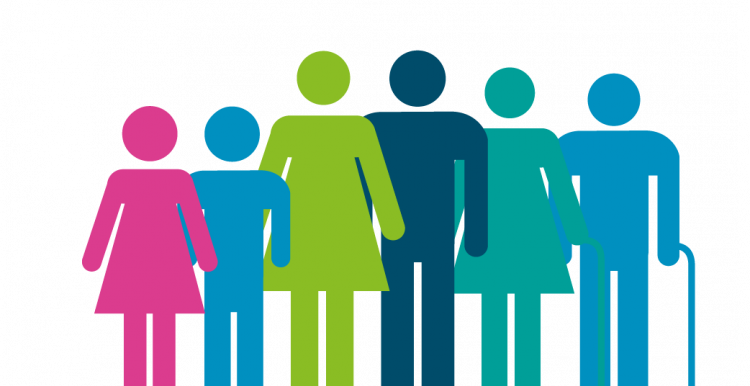 Do you want to help ensure that the people of Milton Keynes have a say in the way health and social care services are designed and delivered, and in influencing service change for the better? Do you live in, or have a broad interest in health and social care issues in Milton Keynes and feel that you have the skills to support us as a Trustee?
The Board of Trustees is the main governing body of Healthwatch Milton Keynes and is responsible for setting strategic objectives and ensuring that Healthwatch Milton Keynes delivers is statutory duties. At present it has 7 members. We are interested in hearing from members with practical or professional experience of Equality and Diversity, Strategy, Human Resources, Communications and Marketing and Governance but our interest is not limited to these areas of knowledge and expertise; if you feel you have something to contribute to our Board, please do apply, or contact us to have an informal discussion.
Time commitment: The Board of Trustees meets 4 times a year on Wednesdays. You will need to be able to attend these meetings and commit time to prepare for them, reading papers in advance. The Board delegates some specific tasks and areas of work to 2 Committees. Trustees are asked to commit to membership of one Committee. Committees meet 4 times a year.
If you are interested in applying, please e-mail or write to us and you will be sent an application pack and more information about the process. To express an interest and request an application pack, please email: info@healthwatchmiltonkeynes.co.uk , or write to us at: Healthwatch Milton Keynes, 113 Milton Keynes Business Centre, Linford Wood, Milton Keynes, MK14 6GD. You may ask for the application pack to be sent to you either by email or by post.
If you would like to have an informal chat prior to expressing an interest or completing your application please contact Tracy Keech, Interim CEO at tracy.keech@healthwatchmiltonkeynes.co.uk or on 01908 698800.
The deadline for returning an application is 31 May 2021.