Why has the Government changed the covid vaccination schedule?
We have received a number of questions around the re-scheduling of the second dose of covid vaccination. Please read and share the important information below: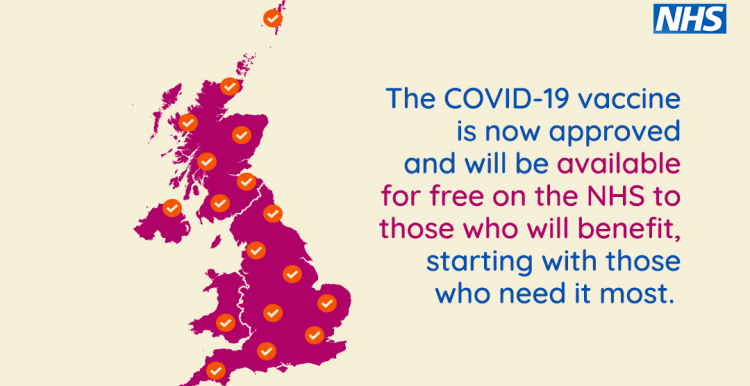 The four UK Chief Medical Officers have written an open letter laying out the scientific and public health rationale for the revised dosing schedule. Here are some of the key points:
The need to ensure that we maximise the number of eligible people who receive the vaccine. Vaccine shortage is a reality that cannot be wished away.
Confidence based on publicly available data as well as data available to the JCVI, the statutory independent body, that the first dose of either Pfizer or AZ vaccine provides substantial protection within 2-3 weeks of vaccination for clinical disease, and in particular severe COVID disease.
That in their view the great majority of the initial protection from clinical disease is after the first dose of vaccine.
In terms of protecting priority groups, a model where we can vaccinate twice the number of people in the next 2 to 3 months is obviously much more preferable in public health terms than one where we vaccinate half the number but with only slightly greater protection.