Pharmacy Opening Hours over Christmas
Find out which local pharmacies will be open over the Bank Holidays this Christmas.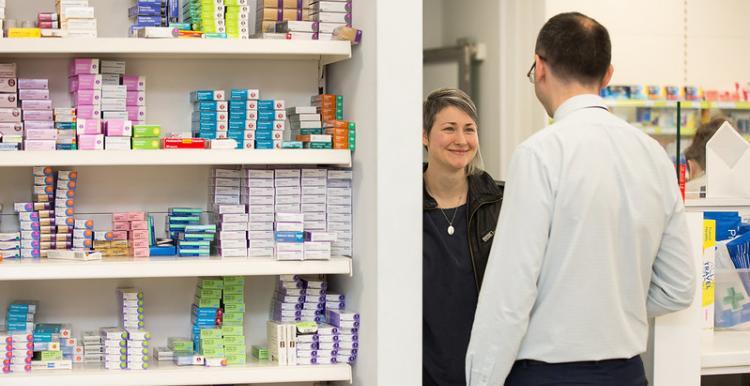 For minor illnesses, such as colds, coughs and sore throats, it is best to see a local pharmacist who can offer you some advice and over the counter remedies.
Click the link below for a list of Milton Keynes Pharmacy Opening Hours over the Christmas Period. Scroll through the pages for Christmas Day, Monday 28th December Bank Holiday, and Friday 1st January Bank Holiday.