My Care Record enables health and care professionals to access information about you to improve your care.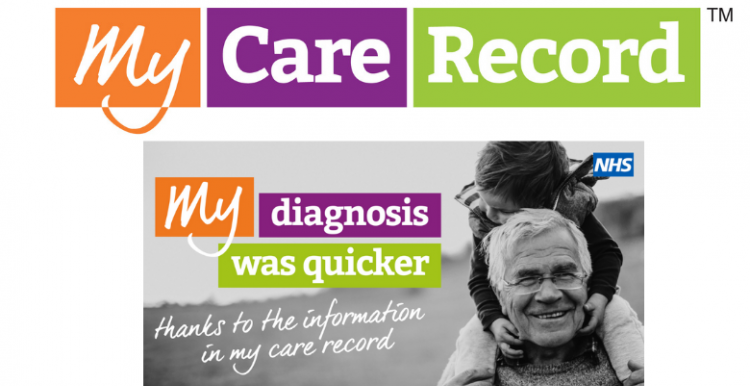 My Care Record is an approach to improving care by joining up health and care information in our region. Wherever possible, health and care professionals will be able to access your records from other services when it is needed for your care. For example, a doctor treating you in hospital or a nurse working in the community could view the information they need from your GP record.
Certain information – that doesn't identify you – will also be used to help improve services and plan for the future.