Clinical Comissioning Group: Your Experience of Healthcare during the Coronavirus Pandemic
Milton Keynes Clinical Commissioning Group would like to understand and hear your experiences of the healthcare services you have experienced during the coronavirus pandemic.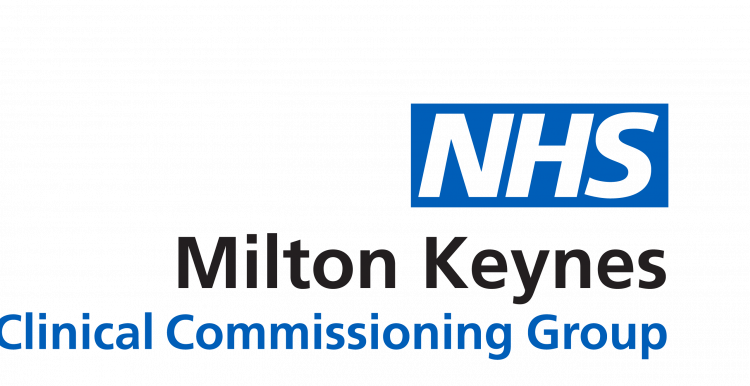 Over the past few weeks, the coronavirus pandemic has changed all our lives, transformed our views of what is important and posed a considerable challenge to our healthcare services.
We are now asking you to share your experiences of the pandemic and the impact it is having on your life, your health, and your wellbeing.
We would like to hear your experiences of health services to help us identify how services are adapting and working well during the coronavirus outbreak, and to highlight issues and challenges that need further work and improvement.
The feedback you share with us will help to ensure everyone from across our region has a voice and a chance to help; supporting us to make decisions and design new ways of working in response to the pandemic.
The results will be collated and shared with those that plan and pay for health and care services. All responses can be submitted anonymously, and no individuals will be named.
This online survey will close on Sunday 21 June 2020.