Ways to help your community during the COVID-19 outbreak
Times like these emphasise the need for us to reach out to those in our communities who may need the extra help during these worrying times.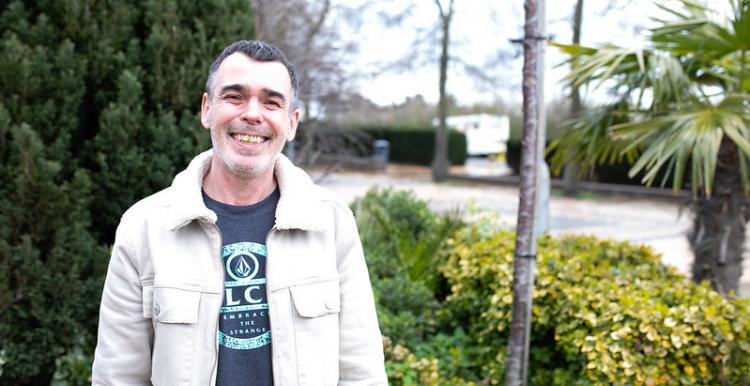 During the Coronavirus pandemic, many different groups of all ages are at increased risk of isolation and loneliness in our communities, especially the elderly and most vulnerable in our society.
Milton Keynes Council and MK Community Foundation have put together The MK Good Neighbour Guide with guidance about how you can help your community during this challenging time. 
Community Action: MK are coordinating volunteers to support people in need through existing groups and organisations. Are you willing, able and safe to get involved with some volunteering to support your community?
Register you interest to volunteer
Milton Keynes Council and MK Community Foundation have launched a Covid-19 MK Emergency Response Appeal to generate much needed funds to support local community groups who are most affected and vulnerable at this time. All the money donated will be distributed to groups in Milton Keynes who play a vital part in supporting vulnerable people, such as Age UK and The Food Bank.
Click here to donate. 
Milton Keynes Council have also teamed up with MK Food Bank to offer more help to local people in crisis, under the banner 'Food Bank Xtra'. The demand for MK Food Bank's emergency food service continues to increase. They two organisations are launching an urgent appeal for donations. 
Click herefor more information about what to donate and how.
Can you help CNWL (Central North West London NHS Foundation Trust)?
We are recruiting to the following roles where you will be asked to provide support anywhere across the Trust:
Community Reserve Volunteer – volunteers will be asked to help in the local community, including running errands, checking up on a service user or volunteer driving.
Emergency Response Volunteer – volunteers will support within our inpatient units. Duties in this role could include supporting activities or helping during meal times.
Emergency Support volunteer – volunteers will support in non-patient facing roles. Duties in this role could include answering the phone, photocopying documents or organising paperwork.
Click here for more information about how to sign up.
Protect your loved ones. Download the app.
The free NHS COVID-19 app is a vital part of the NHS Test and Trace service in England, and the NHS Wales Test, Trace, Protect service. The new NHS COVID-19 app, now available to download for free in England and Wales, is the fastest way to see if you're at risk from coronavirus. The faster you know, the quicker you can alert and protect your loved ones and community.
COVID Symptom Study 
Help slow the spread of COVID-19 and identify at risk cases sooner by self reporting your symptoms daily, even if you feel well.