Milton Keynes and COVID-19
Healthwatch Milton Keynes is working hard to ensure we provide you with the most up to date information about COVID-19.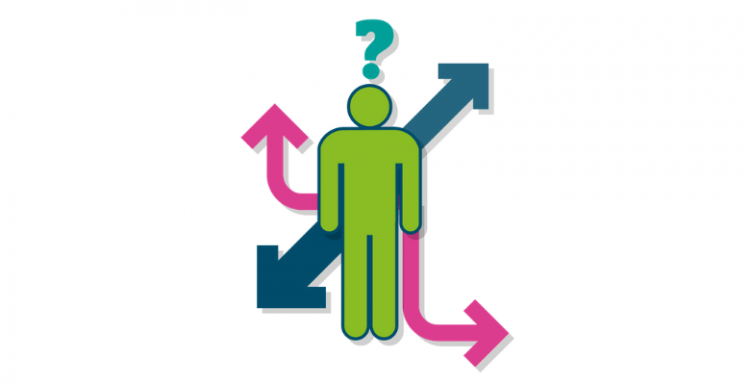 Healthwatch Milton Keynes are talking regularly with MK Clinical Commissioning Group, MK Hospital, MK Council and Public Health to ensure that we have the most up to date information about COVID-19 and the impact on local services in Milton Keynes. We are working hard to update our web pages as quickly as possible, so that you have the information you need.
Click here to read the latest advice and information from NHS England and Public Health England about the Coronavirus.
COVID-19 Vaccinations
Milton Keynes University Hospital are inviting all local people who are aged 80 years and over to come and have a COVID-19 vaccination at the Hospital.
Support during COVID-19
Many organisations and community groups in Milton Keynes are working hard to make sure that residents have the support they need during this challenging time.
Ways to help your community during the COVID-19 outbreak
Times like these emphasise the need for us to reach out to those in our communities who may need the extra help. 
Changes to services
In line with the government guidance around COVID-19, services and support groups are being required to change the way they are operating during this period, and many events are unfortunately being postponed.
Share your experiences with us
During this very challenging time, it is more important than ever that you share your experiences of health and social care services, so that lessons can be learned for the future.
During this period many services have been required to put in place new systems and innovative ways of working. It is possible that some of these new systems may have value even in less challenging times. Equally, you may have faced a situation where new ways of working as a result of COVID-19, have not met your needs, and you may have suggestions for how this could be improved.
Whether your experience has been positive or negative, we want to hear from you.
Members of some communities are experiencing acts of racism, discrimination and verbal abuse with the outbreak of the virus. Covid-19 does not discriminate and the containment or spread of the virus is not based on ethnicity.