Changes to Services and Events
Following the recent guidance from the government around COVID-19, services and support groups are being required to change the way they are operating during this period, and many events are unfortunately being postponed.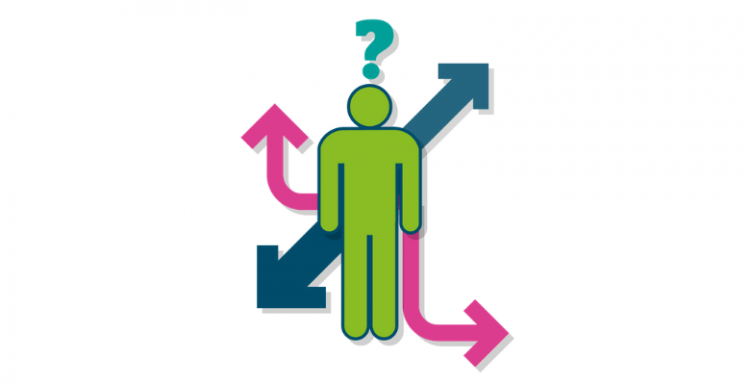 Changes to local services and support: 
Milton Keynes University Hospital: Restrictions on visiting hours and non-urgent appointments to be rescheduled
Milton Keynes Council: service changes following government advice to reduce non-essential contact
Carers MK: all activities, clubs, support groups, training workshops and counselling are cancelled until the end of April. Carers can still contact Carers MK during the operational hours of 9-5 Monday – Friday. 
Rethink Mental Illness: suspending all community based groups and acitvities and face to face working. Rethink are creating individual remote support plans with everyone using the service. 
Milton Keyes Hard of Hearing Group: twice monthly meetings and twice monthly lip-reading classes cancelled until further notice
Diabetes UK MK: all events and groups cancelled until the end of April
Intepreter Access During COVID-19: MK Language Service will be working remotely from close today (Thursday 19/3/20 at 17:00) until further notice. We will not have access to telephones so ALL face-to-face and translation bookings and queries MUST be sent via email to interpreters@milton-keynes.gov.uk. However telephone interpreting services can still be accessed via a dedicated line on 0333 240 6132 – please ensure you have your Access Code and a valid Purchase Order or Cost Centre number available before calling. If you require a face-to-face interpreter in an emergency, outside our opening hours please call 01908 311773 where you will be assisted with your request.
Arriva Bus: In light of the government's latest advice and recommendations, as well as planned school closures, we can confirm (effective from Monday 23rd March), sadly we have had to reduce the frequency of some services. However, we will still be operating our key routes to ensure customers can continue to access critical services, and we are continuing to tailor our service changes in line with ongoing advice from the government and public health bodies. Find out more. 
Alzheimer's Society: All groups are suspended until further notice.
MK-ACT: As a precaution, our Crisis Service, Fresh Start Perpetrator Programme, Programme's and Training have temporarily suspended all face to face and group appointments. All phone lines and email inboxes will be covered as usual. Click here for more detials.   

MK YiS are offering telephone-based counselling to their current client list and are hoping to introduce a video chat option after Easter. YiS are not accepting new referrals for counselling at the moment, but anyone can contact they on Facebook Messenger for advice and signposting. Young People and their parents can also go their website for information, advice and guidance.
The following events, previously advertised by HWMK, have been cancelled/postponed: 
Sensory Advice and Resource Centre: Stroke Presentation on 24th March cancelled, Equipement Open Day 27th March cancelled.For more information about changs to their services, click here. 
Older Persons' Forum: Mental Health Open Forum on 1st April cancelled
Dementia Family Caregivers Event: Event due to be taking place on 26th March has been re-scheduled for Monday 29th June. 
For information about the support that is available during this period, please click here. 
Please note: The information above was correct at the time of publishing. We are aware that changes are happening quickly, and will update the page when we receive further information. Please contact us if you have more information that could be added to this page.