Vulnerable patients often denied GP registration, Doctors of the World report finds
GP practices regularly turn away vulnerable patients who have a right to register with them, research by a leading medical charity shows.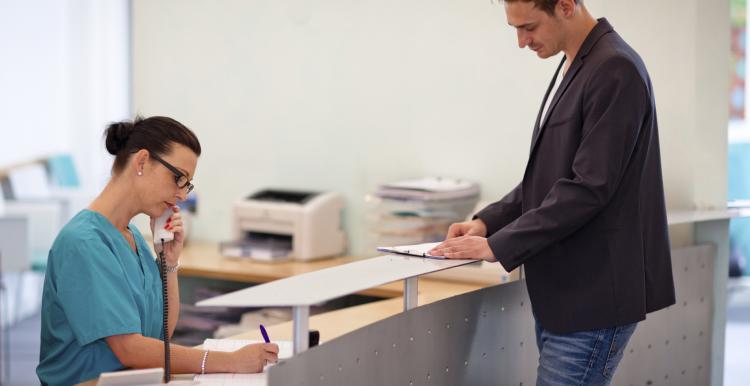 Doctors of the World 
Records kept by Doctors of the World (DOTW) show that in 2,189 attempts to register patients with a GP Practice in 2018, patients were incorrectly turned away in one in five cases. DOTW UK says that when patients try to register independently with GP practices, the rate of refusal is even higher.
Click here to read the article in GP Online
Click here to read the 'Registration Refused' report, published by Doctors of the World 
What are your rights to register with a GP?
Everybody in England has the right to access Primary Health Care.
The NHS policy recognises that to register at a GP Practice:
You do not need a fixed address
You do not need identification
Your immigration status does not matter
Click here to find out more about your legal rights. 
Our research 
Healthwatch MK became concerned about the impact of being unable to register at a GP on the health and wellbeing of some of the more vulnerable groups in our community.  
Our core research included an analysis of the online patient registration information provided on every GP practice website in Milton Keynes, and a Mystery Shopping exercise at 15 GP Practices in the area, to explore the registration process first-hand. With permission from Groundswell, we also empowered residents to understand and assert their rights to Primary Care through distributing 1,250 'My Right to Access Healthcare' Cards. We also received a further 17 phone calls from individuals desperately trying to register at a GP, but unable to do as a result of a lack of identification.
Click the link below to read our report.