CNWL Response to Mental Health Report
Central and North West London NHS Foundation Trust (CNWL) have responded to our 'Experiences of Mental Health Services 2018' report.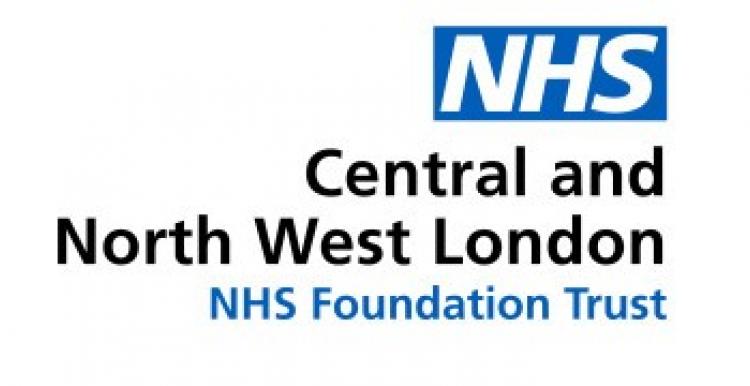 Healthwatch Milton Keynes recently published a report highlighting service users' experiences of Mental Health Services in Milton Keynes, throughout 2018. Click here to read the full report. 
Central and North West London NHS Foundation Trust (CNWL) gave the following response to our report: 
Dear Healthwatch,

 

Thank you for the feedback report about the patient experience of Milton Keynes Mental Health Services, which I welcome and recognise most of the issues raised.

I will share this with staff across the whole service, so that some of the more detailed points can be looked at and responded to.

The findings shows that we – and our partners in commissioning, other parts of the NHS (GPs, the hospital) and social care - have a number of challenges around access, waiting lists, treatment (including medications) and staffing, especially around an integrated approach.  

Your report is timely and useful as we will be redesigning our Community Mental Health Services. This will be launched very soon, and we will invite service users, carers and their families, plus statutory and voluntary organisations like Healthwatch, to co-produce with us so that our main objectives are delivered.

They are:

Improve access to support – including easier early access and a rapid crisis response;
Ensure that people using services have comprehensive risk assessments undertaken and support plans put in place to meet the identified risk;
Reduce the inequalities experienced by people with mental health problems and integrate better with other services;
Manage demand and resources effectively;
To improve access to psychological therapies; and
Improve the quality of the experience for both patients and staff.

 

Kind regards

Patrick