Healthwatch Milton Keynes Whitehouse Healthwath Hub Engagement Event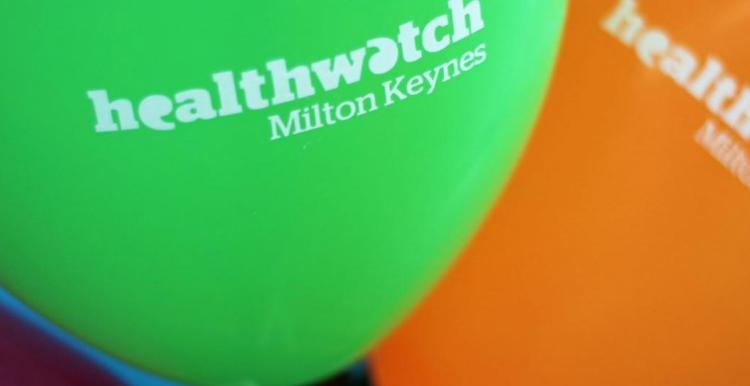 Healthwatch Milton Keynes recently attended a 'Whitehouse Development Workshop' to discuss the development of co-located services in the new GP Practice Hub.
As this workshop wasn't opened to the public, Healthwatch Milton Keynes offered to undertake a local engagement exercise with local residents of Whitehouse in order to gather community views on what the White House Health Centre Hub could look like and how it could be best used as a community space for local residents.
Healthwatch Milton Keynes attended White House Primary School on Wednesday 27th March 2019 to engage with parents and ask them what they would like to see from the Whitehouse Hub development.  We engaged with over 20 parents as they were collecting their children.
Click the link for a summary of what local residents told us.