seAp provide new advocacy service for MK
seAp is now the provider of advocacy services for Milton Keynes.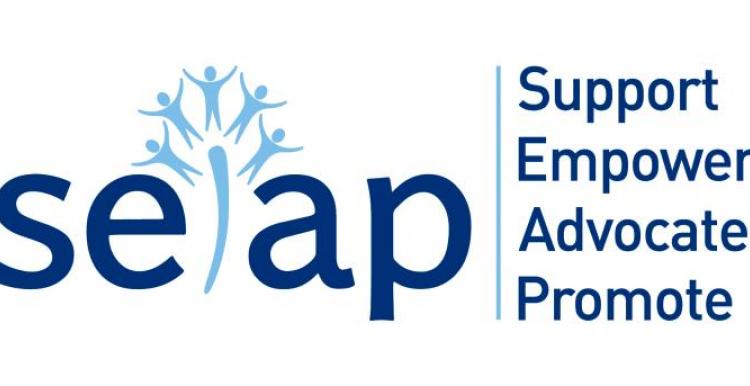 seAp is an independent charity that provides free independent and confidential advocacy services.
It will be supported by Citizens Advice MK for the next 2 years to deliver this contract.
seAp has taken over the contract for Milton Keynes from POhWER.
Its aim is to ensure that:
You are in control of decisions which are made about you
Your experiences, views, wishes and feelings are heard
You can contribute to improving the health and care services you use
You can contact your local seAp team by clicking here, by calling their central number (0330 440 9000) or by texting SEAP to 80800.
Opening hours Monday-Friday: 9am-5pm, Thursday: 9am-7pm