Increasing confidence in the COVID vaccine
If you have worries and concerns about the COVID vaccine, information is available.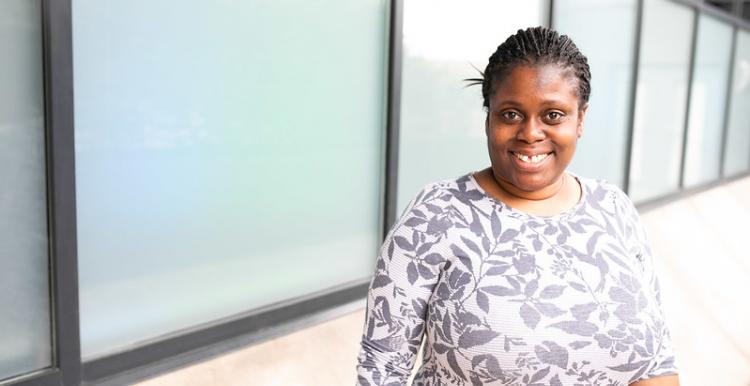 The Vaccines Equality Programme is run by NHS England, and is working with experts to offer a series of recorded conversations featuring medical experts. These 'Vaccine Dialogues' are aimed particularly at communities where people are reluctant to get their vaccine. 
The conversations tackle key questions that people may be asking:
How did the vaccine get made so quickly?
Does the vaccine really work?
What about protection from new variants?
In this video, Professor of Immunology, Donald Palmer, and Healthcare Service Manager, Angela Clarke, provide accurate, reliable information on the vaccine roll out. 
Watch the Vaccine Dialogues now.