Homeshare and Shared Lives
Accommodation options in your local community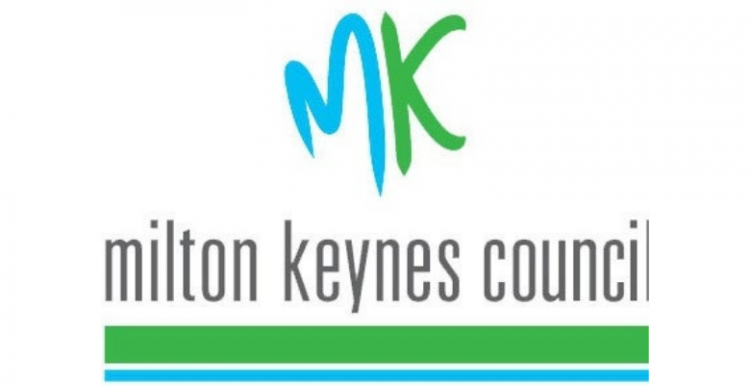 There are options available to support adults with learning disabilities, mental health problems or other needs that make it harder for them to live on their own.
In Milton Keynes these include Home Share and Shared Lives. You can find out about these below.
Other Sheltered Housing, Supported Accommodation and Care Home options are also available. You can find out more here.
Shared Lives - supported living for adults
Shared Lives services are designed to support adults with care and support needs who need a helping hand. This service is available to all Adult Social Care service users.
The scheme matches an adult who has care and support needs with an approved Shared Lives Carer. The carers share their regular family and community life with the adult to provide the help they need, this can include social and recreational activities, washing and dressing (personal care) and preparing food. Shared Lives support can vary from a day a week, a day a month, overnight stays or living with someone for a short while or permanently.
Homeshare
Homeshare brings people who need some support at home and have a spare room together with people who want an affordable, sociable place to live and are happy to lend a hand around the house in return.
Benefits of Homeshare:
Householders and Homesharers share home life, time, skills and experience whilst offering support to one another.
Do you want to:
Give something back to your community
Live in comfortable, affordable housing
Make new friends
Share your skills...and learn new ones!
Do you have a spare room?
If you do, you can:
Maintain your independence
Make new friends
Gain peace of mind for yourself and your loved ones
Share your skills...and learn new ones!