GP practices and pharmacies to open over the Bank Holiday weekend
The early May Bank Holiday is on Friday 8th May 2020.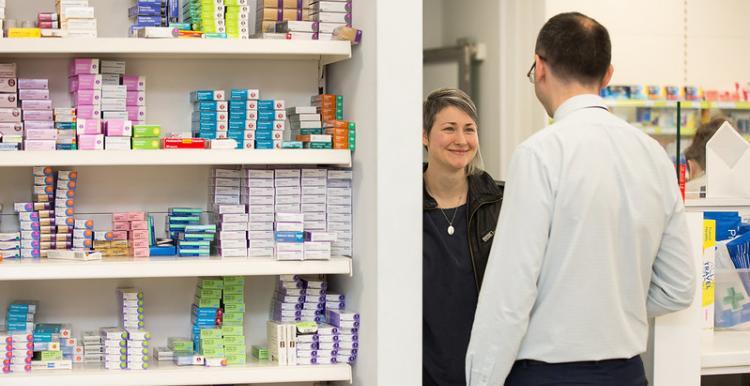 GPs
If you are unwell on Friday 8 May you can still seek help from your GP surgery. Dr Nicola Smith, Chair of the three clinical commissioning groups serving BLMK, said: "Although it is a Bank Holiday the NHS is still here for you. So if you need medical help from your GP practice, contact them by phone to be assessed."
Arrangements will differ for each surgery, so if patients need to speak to a GP they are advised to visit their practice website for specific opening hours and contact details. The surgery's voicemail will advise callers what to do if they can't get through.
Pharmacy
Most pharmacies will be opening from 2pm to 5pm on 8 May for anyone needing to get a prescription fulfilled or requiring an over-the-counter medicine. Pharmacies will open as normal on Saturday 9 May and some will also open on Sunday.
For your local pharmacy opening hours, click here. 
If you are concerned that you or a member of your family may have coronavirus symptoms don't go to your GP, hospital or pharmacy. Instead, use the NHS 111 online service to check your symptoms and get advice about what to do next.
Patients should only ring NHS111 if they are unable to manage their coronavirus symptoms, have been instructed to do so or do not have access to the internet. This will allow the NHS111 telephone service to help those who need it most.
Anyone with a serious or life-threatening emergency should call 999.