Check out HWMK's latest e-alert for fortnightly updates on health and care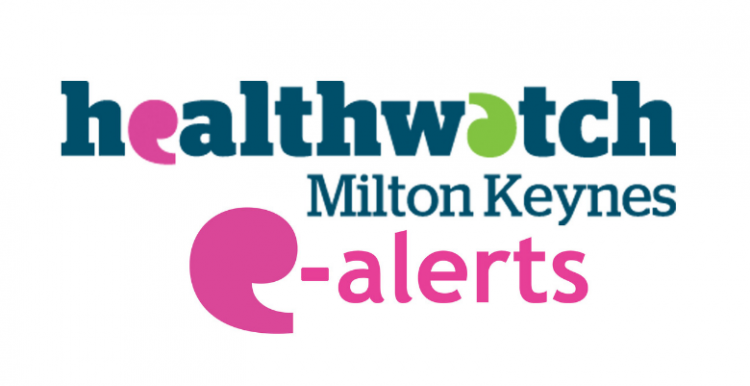 If you are a member of Healthwatch Milton Keynes you will receive a fortnightly e-alert. These e-alerts contain the latest Healthwatch Milton Keynes news, and information about local and national health and social care related issues.
You can read the e-alert from the 27th March 2020 by clicking the link below.