Friends and Family Test (FFT)
The Friends and Family Test was created to help the NHS understand whether their patients are happy with the service provided.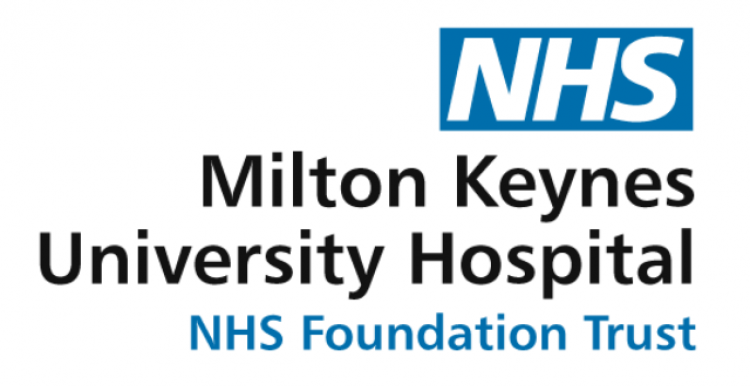 Have you recently experienced services at Milton Keynes University hospital?
Share your feedback about what was good about the service and how the services can be improved. 
For the hospital to continue to improve, they need to know how you think they can make their services better. If something isn't right, the hospital needs to know about it and have the chance to make it better.
Click here for more information about the Friends and Family Test. 
Click here to share feedback about your experience at Milton Keynes University Hospital.