Counselling for 11-21 year olds who live, learn or work in Milton Keynes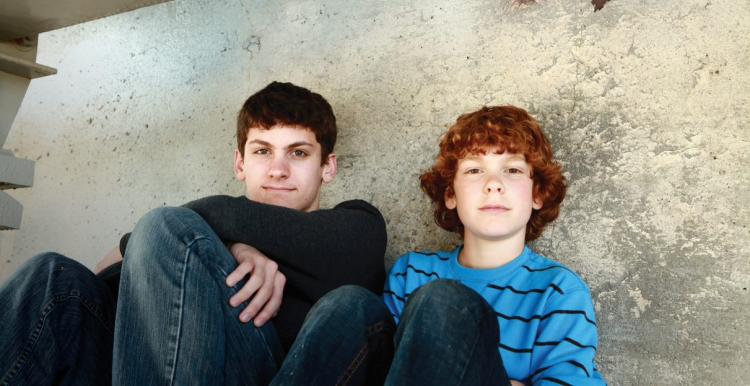 Milton Keynes Youth Counselling Service works with young people aged 11-21 who live, learn or work in Milton Keynes and the surrounding areas. They offer a free and confidential accredited counselling service.
YiS offer an Initial Meeting followed by six sessions of counselling and work with a range of issues including anxiety, depression, anger, recovery from abuse, family problems, relationship difficulties and many more. The Initial Meeting is held before counselling begins so that young people can discuss any questions they may have about counselling and to make sure that this is the right service at the right time for their needs.
YiS also run services for students at several local schools and as well as for residents of local parish areas through their Parish Council.