Walking for Health in Milton Keynes is co-ordinated by Milton Keynes Council Sports Development Team and delivered by a network of volunteers who offer a range of walking groups, to suit walkers of all fitness levels.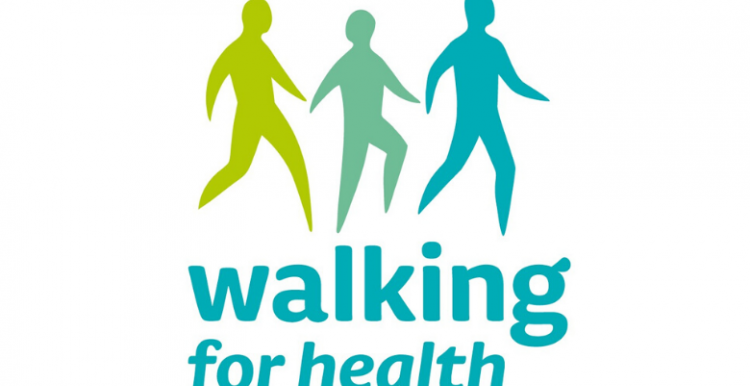 Walking for Health lead walks across the whole city, to provide the opportunity for you to see the wide range of parks and open spaces available in MK.
The walks are all led by qualified walk leaders, offering safe, secure and fun suitable routes for all.
All walks are between 30, 60 and 90 minutes in length (1.5 - 4miles) and  most include a social gathering at the end. Occasional longer walks are offered.
Walking for Health enables you to make new friends, improve your health and stay active, and have fun for free!  It is a good way to get to know the local area too. Walkers should be suitably dressed and wear flat comfortable shoes to walk in!  (Please note that walks do not take place on Bank Holiday Mondays, Good Friday or Christmas Bank Holidays)
NEW WALKERS? Here's what to do:
* Please check the length and difficulty of the walk by downloading the walks listed at the bottom of this page, or contact the relevant Walk Leader listed on the generic timetable. 
* Arrive 10 minutes before the walk commences to meet the Walk Leader (wearing Hi Viz)
* Please complete the mandatory Walker Registration Form before you start your first walk.  This can  be downloaded at the bottom of this page, printed off and handed to the Walk Leader, or alternatively collect a form from the Leader when you arrive and complete before the walk commences.  (Please note by completing this form you are agreeing to walk at your own risk)
Click here to download the Walking for Health timetable. Click here for more information about Walking for Health.